Flint & Tinder
brand identity update, emphasizing American-made quality and heritage-inspired products. The visual language conveys authenticity with a focus on modern craftsmanship and a hint of nostalgia.
Services —
Art Direction, Brand Identity, Photography, Retail
Inspired by American Manufacturing
Tell American Stories
became the internal mission statement for the brand. It draws on America's hard-working heritage — an honest day's work, pride in one's craft, and a patriotic sense of duty.
There was careful consideration to manifest the brand as one not overly serious and reflects the best principles of the American spirit. The visual identity feels heavy-duty, bold, clearly defined, and durable.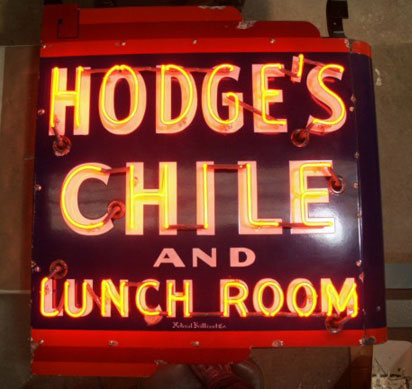 Custom Wordmark
Illustrator
designed the original wordmark. Using typographic details from the industrial age of American manufacturing, Brendan applied imperfections to the wordmark in order to evoke a sense of humanity and manual craft. The final wordmark was designed to be a statement stamp available in vertical and horizontal variations.
Typography & Spacing
The visual system uses a playful combination of compressed and expanded typefaces to create emphasis. The system also uses negative space carefully, drawing inspiration from a time where visual real estate space was limited and extremely valuable. It's flexible and easy to apply across multiple applications with character.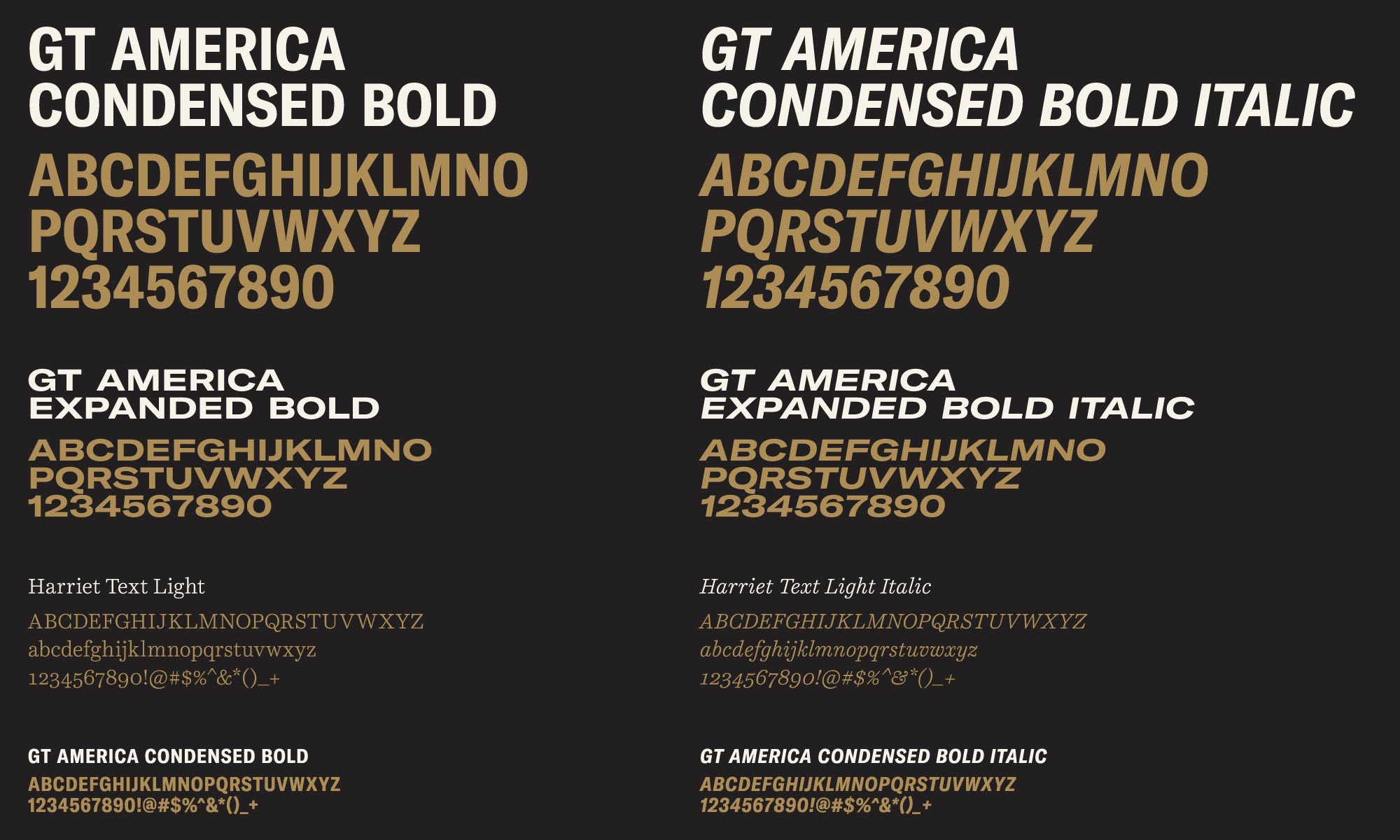 Pop-Up Shop
As part of the Huckberry in-house team, I was tasked with leading the retail experience for Flint & Tinder. I worked with the merchandising team to organize and style the space on a prominent storefront in San Francisco.