Trumaker & Co.
Creative execution overhaul for Trumaker & Co. Based in San Francisco, Trumaker focuses on creating Made-to-Measure clothing for men, offering a variety of services designed to create a unique experience for each customer.
Services —
Creative Direction, Brand Identity with David McGillivray, Strategy, Photography, Packaging, Digital Product with Tim McCarthy, Illustration by David M. Smith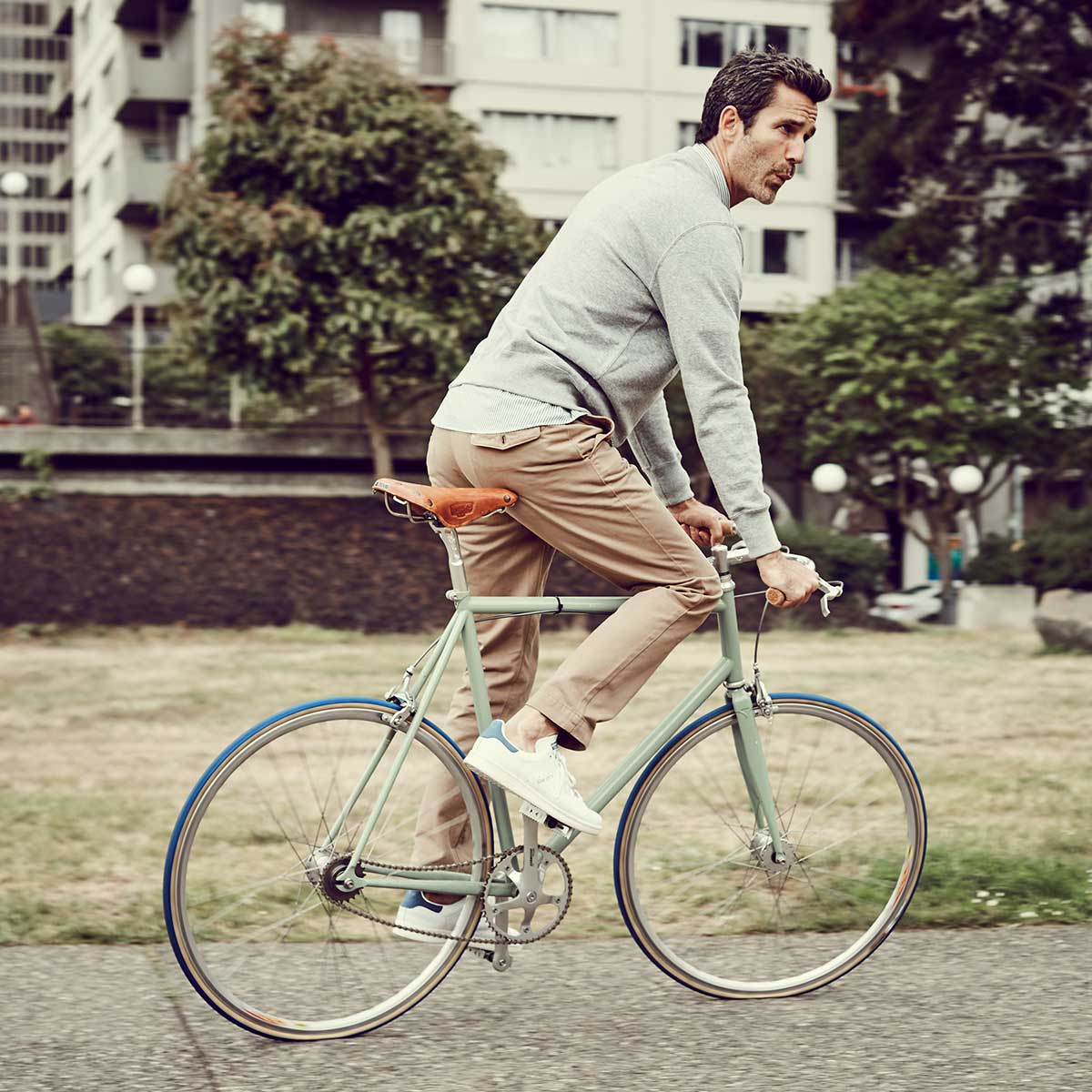 Trumaker & Vernon Davis
For its Fall '16 Collection, Trumaker & Co. featured photography of real guys. The marquee feature was NFL Tight End Vernon Davis. As Art Director, I produced and directed a one-day, on-location shoot in Washington, DC—where Davis grew up. Focusing on his hometown, we shot in his home, a local diner, and his grandmother's home. Photography by
William Hereford
.
36 Hours in Trumaker Denim
On-Location Photography
We shot a number of hypothetical activities that would cover the range of 36 hours, starting on a Friday morning. Getting up, getting ready for work, commuting, picking up breakfast, the office, etc.
Trumaker launched three different colors of denim, so we allocated "12 hours" of activities to each one. This meant styling a broad range of looks from casual to business in order to cover every setting portrayed in the story.
Spring '17 Collection
For Spring '17, the folks at Trumaker decided to test a digital lookbook. The digital marketing team sent it out to customers and prospects via e-mail. Given a tight budget, the photo shoot for the Spring '17 collection was simple and focused on product. We shot in two different locations in Northern California, over the course of two days. I photographed, retouched, and designed all aspects of the lookbook.
This project proved to be a successful way to showcase the collection. All with very limited marketing dollars. For Outfitters, the Trumaker sales force, the lookbook was a valuable tool. It added an extra layer of intrigue they had lacked in the past.